Do you want to be certified as a Salesforce Admin?
Most of the newbies in Salesforce ask these questions.
"I have tried Salesforce stuff and I'm interested on Salesforce. Can I go for the Salesforce Admin Certification?"
"How can I prepare for the Salesforce Admin certification?"
"Should I go for Admin certification or Developer or App Builder?"
"I don't have any technical or programming background. Can I go for it? Will it be suitable for me?"
Well....If you have these questions or similar questions, you should continue your reading... 😇
For Whom?
If you are involved as a Salesforce Administrator at your organization, then definitely, this is for you. Having some hands on experience in Salesforce administration, would give you a good confidence on clearing the certification. You should have expansive knowledge on customizing & configuring Salesforce platform, managing users, and search for new ways of getting more out of features and capabilities.
Why Salesforce Admin Certification
If you have hands on experience on all kinds of cuztomization, configuration of the Salesforce platform AND you don't have any verification of your knowledge, then how can you prove that you are capable of doing Salesforce administration tasks? How can you market yourself as you are capable of working with this awesome technology. You should have an identity of your knowledge. That's the first reason you should get your admin certification.
On the other hand, Salesforce admin certification opens up the paths for most of the consultant certifications because Salesforce admin certification is a prerequisite for Sales Cloud, Service Cloud, Field Service, Community Cloud. That's the second reason for taking your admin certification.
What should you do?
If you think about any other technology, getting a certification is difficult. That's not because of the exam is difficult, but lack of resources for preparing for the exam.
Don't worry about the resource in Salesforce.. The answer is.........🥁🥁🥁🥁 Trailhead.. 😇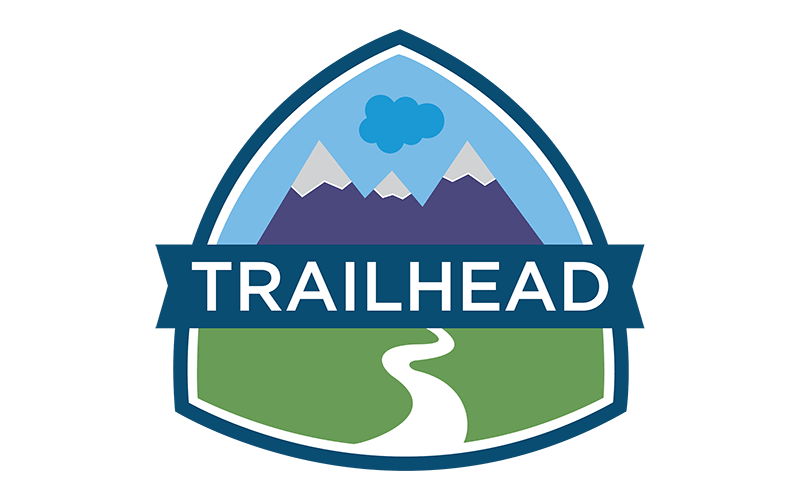 Follow these simple steps to preparing for the Salesforce Admin certification...
Thoroughly refer the Salesforce Admin Certification Guide
Do a self assessment. Map the each topic of the Exam outline (section 5 of the exam guide) with your existing admin knowledge.. (You are the best evaluator of you 😈 )
Identify the areas where you have a lack of knowledge. Don't worry, that's because you might not get any chance to have some hands on experience in those areas. 😎) You should give some serious attention to them..
Complete these two trailmixes
Now you have filled all the gaps of your knowledge in terms of Salesforce Administration
It's time to gauge your exam readiness. You can try either following options to get familiarize the exam questions. (Disclaimer: These are not the exact exam questions or dumps)
Final Tips
Try all the practical assignment in your trailhead playground
During the exam, read the questions & answers carefully because most of the questions are tricky
As my own and
favorite
quote "
Don't try to learn everything, but learn how to learn anything
", you should learn the way of learning. When it comes to Salesforce, yes.. It's Trailhead.. the fun way of learning. 🙌🙌😇😍
I followed the above steps and gained the Salesforce Admin credentials. If you can get something out of this blog post and complete the exam successfully, then that's the happiest thing. Let me know your success of the Admin certification.. May be you can comment on this blog post.
Good luck with your Salesforce Admin Certification...!! 👊👍👊 #SalesforceOhana